The first and only Farmers' Market in Moldova – EcoLocal – has been closed since COVID-19 crisis, following government regulations and will remain inactive until early June.
To support the market traders who in most part are micro-entreprises producing fresh food and delicacies, some of them – organic, market organisers launched a weekly home delivery service of hampers, containing up to 15 different food items and aimed at urban families of 2- 4 people.
Freshly baked artisan bread, salad mixes, spinach, spring onions, herbal teas, honey, jams, pasta, dried fruit mixes and mature cheese – these and others make the three different types of hamper-boxes, with the price ranging from 400 MDL to 850 MDL, delivery costs included. The middle size box is vegan.
Easter deliveries (17 and 24 April) are now on offer and feature festive items such as Moldovan Easter bread "cozonac", chocolate eggs, wine and condiments for lamb and veg roasting.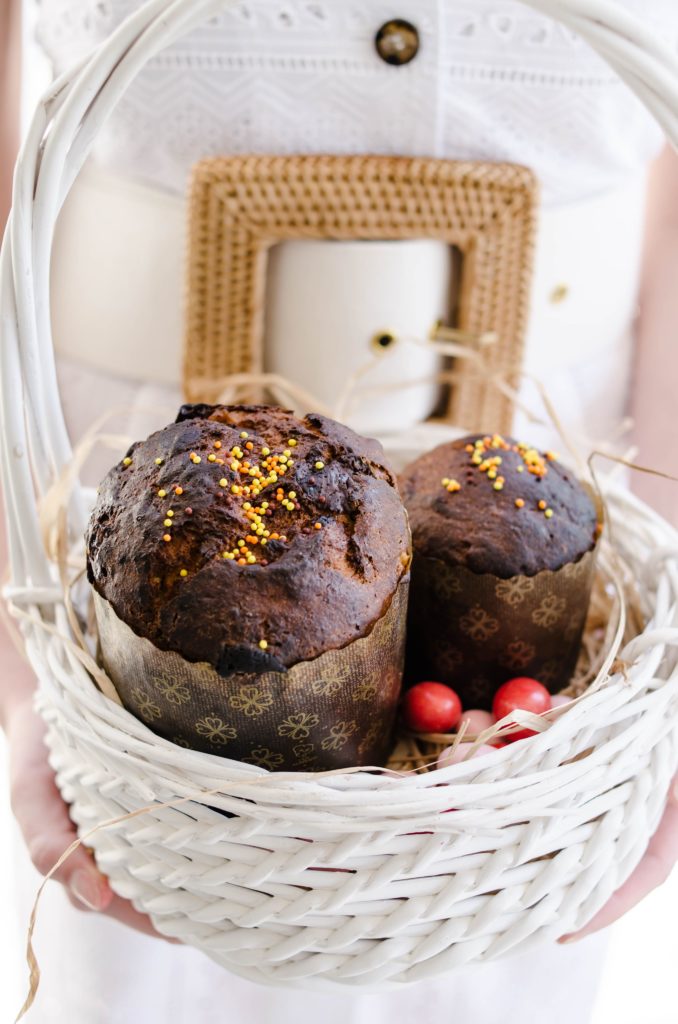 The delivery service is modelled after Western box schemes, where the supplier decides on the contents of the hampers, with the aim to support as many small producers as possible.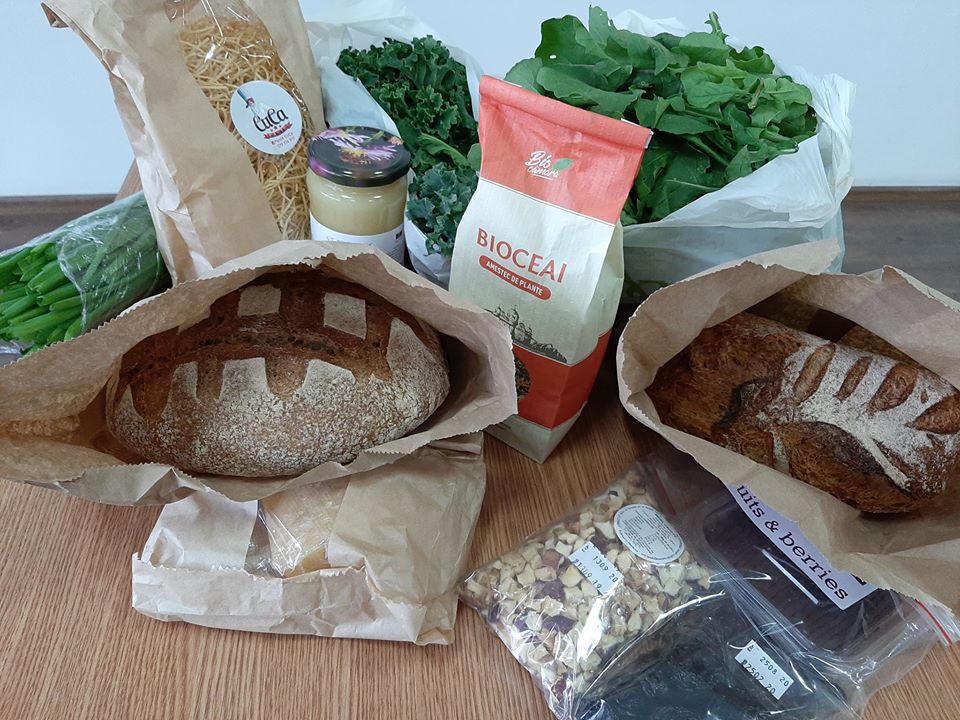 Orders are collected on-line at www.ecolocal.md/lacutie , card payments accepted, until every Wednesday 10am. After this, featured producers will receive the orders by email and the organisers have 2 days to receive the goods, assemble the box hampers and deliver on Friday afternoon. Fresh produce like bread, salads and cheese are delivered on Friday morning, to preserve freshness.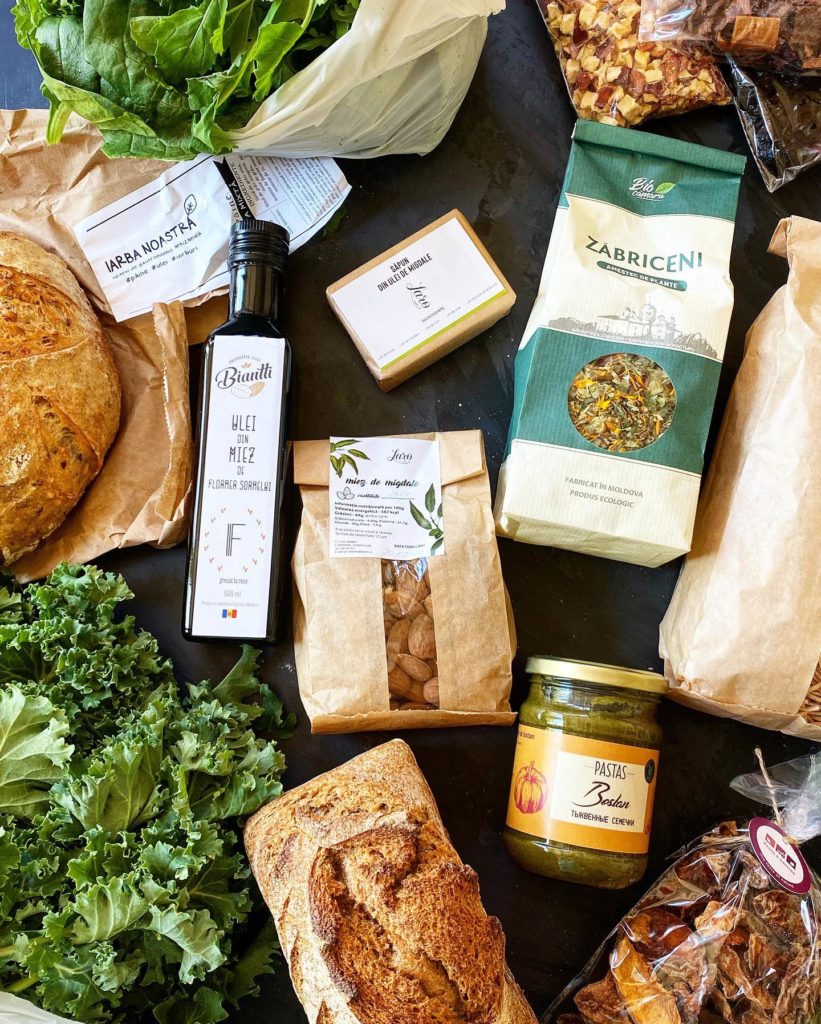 Most of the 70 producers registered for the EcoLocal Farmers' Market have now lost their income streams and the service is aiming to support all those in need of markets, with an objective to achieve 100 orders a week.
The service is possible with the financial support from OPTIM – Opportunities through technologies and innovation in Moldova Project – financed by the Swiss Agency for Development and Cooperation (SDC).
Read here an article by Helvetas about this service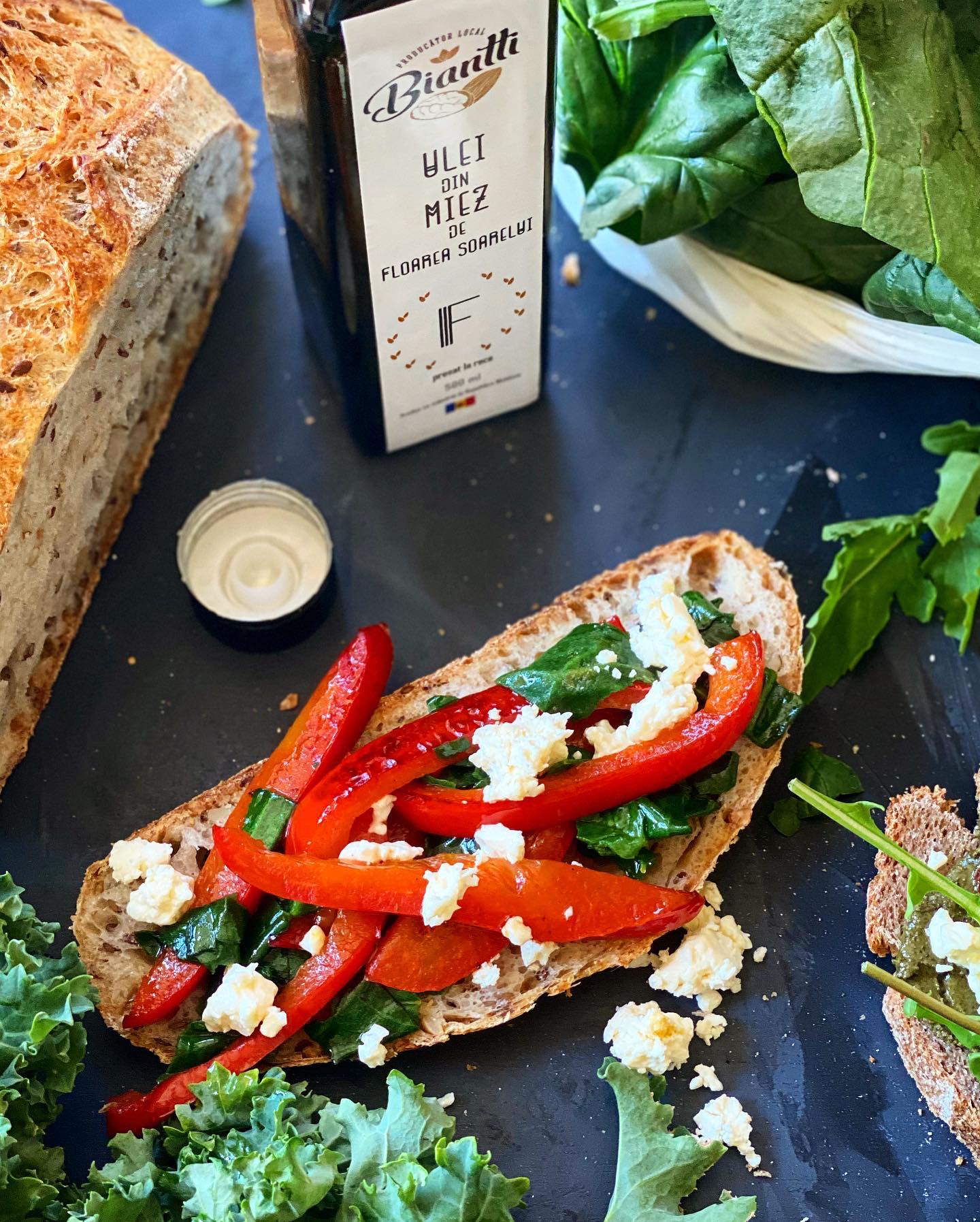 After the crisis, the organisers will assess the efficiency and economic benefits of the service and will adjust the logistics, supporting further micro-enterprises producing artisan and organic food in Moldova.
To place your order and pay on-line, go to www.ecolocal.md/lacutie.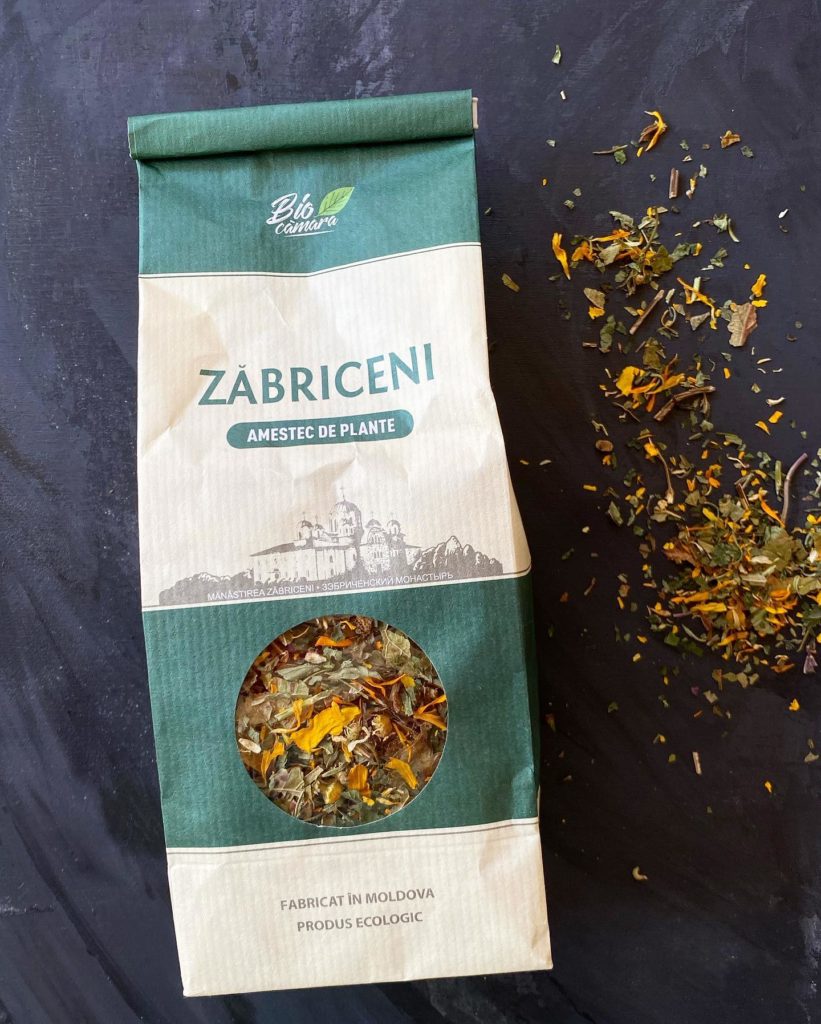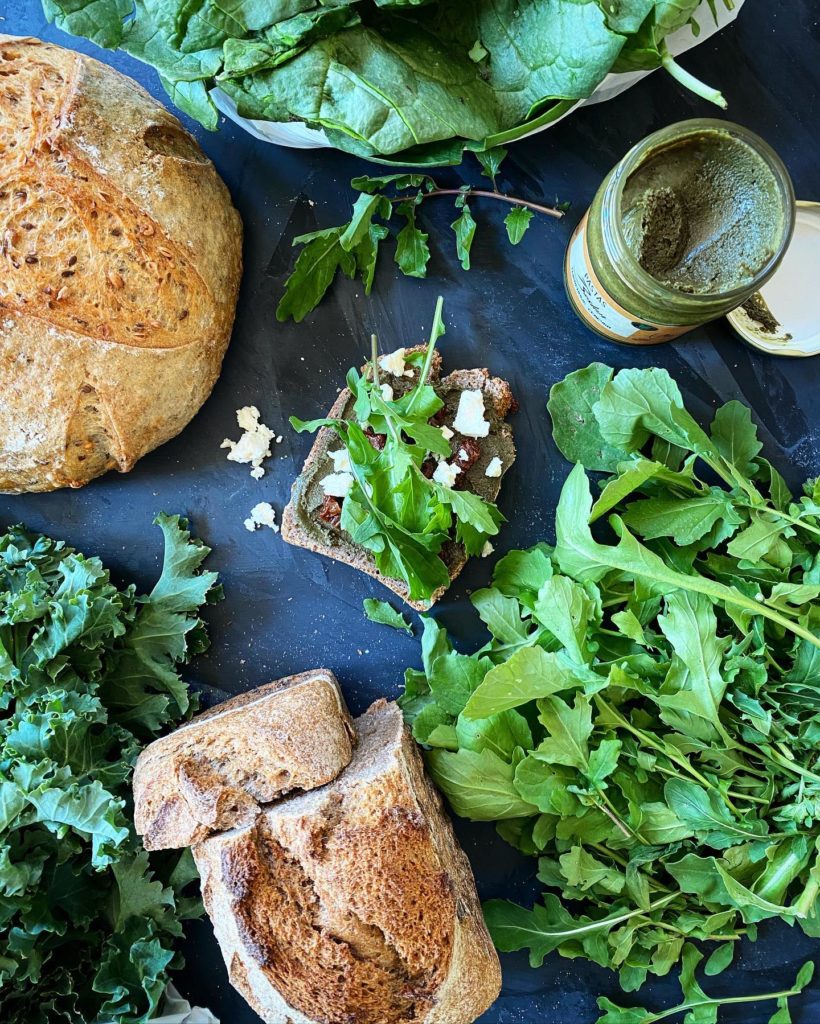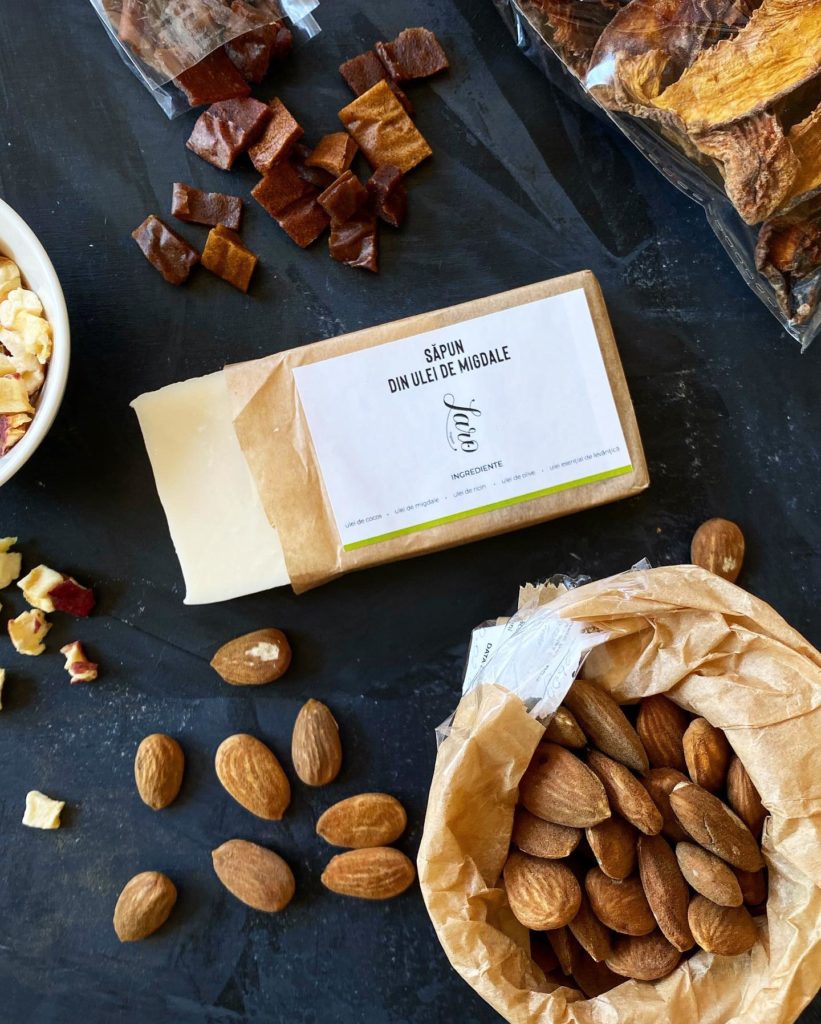 Photos of EcoLocal Hamper delivered on 3rd April by Olea Bux